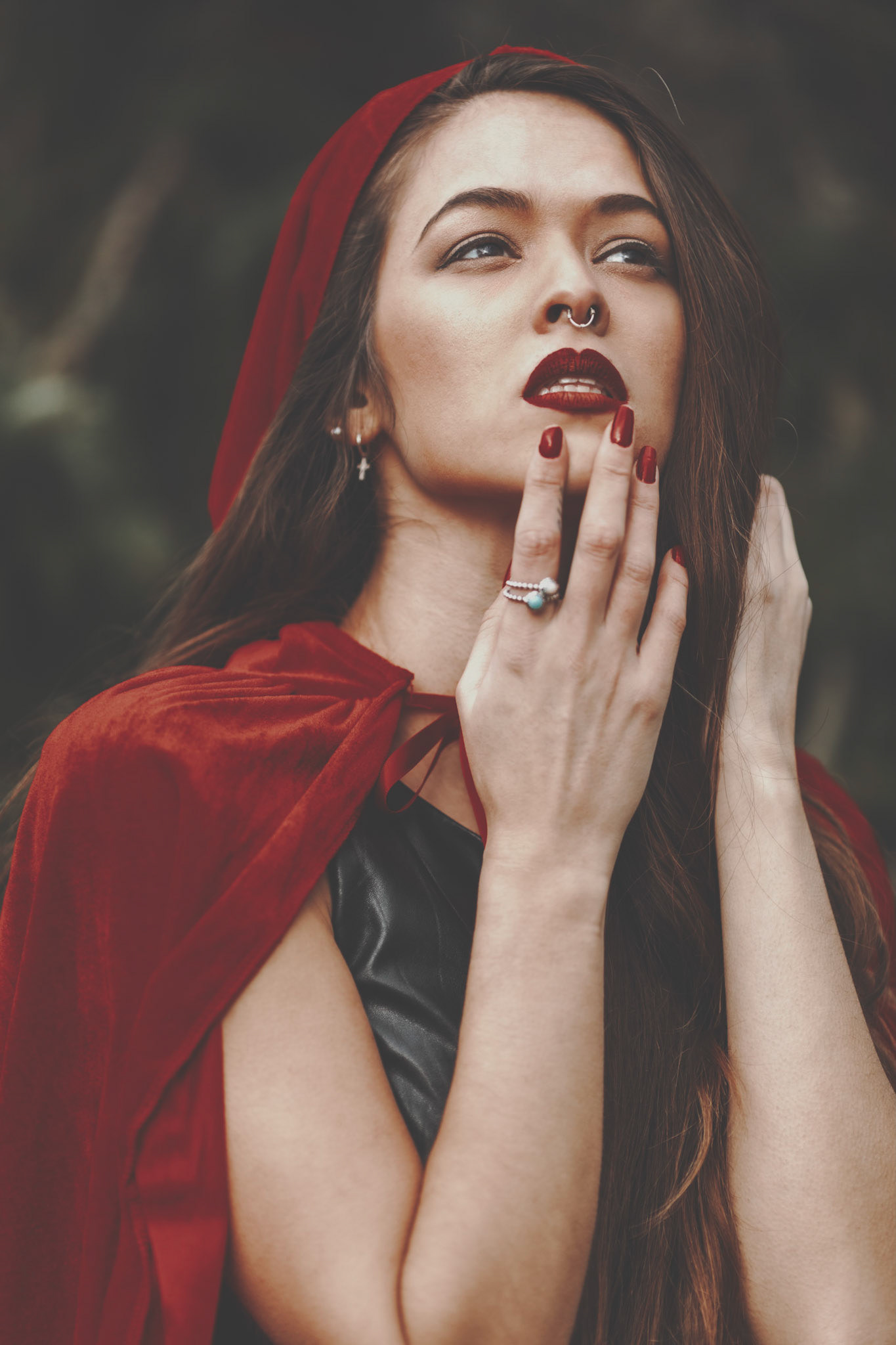 I am a freelance photographer based in London focusing on Portrait, Fashion and Event photography.
For photoshoots levels I shoot to are Beauty, Body Paint, Cosplay, Dance, Fashion, Fitness, Landscape, Lifestyle, Lingerie, Nude, Portrait, Swimwear, Topless and Sheer.
TFP/Test shoots are available and i'm currently looking at photoshoots based around themes that can be found in my moodboards. But also interested to hear other ideas. My TFP/Test Print terms can be found here. If you wish to arrange a shoot for content to be used on sites like Onlyfans, Patreon (subject to levels mentioned above) please get in touch for rates/options. 
Grateful for the excellent work and wonderful mood! It was easy and comfortable to work with him! Roker Photography is a professional photographer. As a result, high-quality and beautiful photos! I highly recommend him and would like work with him next time with pleasure
Roker Photography is a professional, creative and talented photographer. I worked with Roker Photography on a recent beachwear photoshoot in Norfolk and thoroughly enjoyed the experience!