Fashion Photoshoot at St Dunstans in the East, London
After a long break from shooting due to Covid restrictions I arranged a shoot with a new model for me, Jasmine High. We shot over several locations in London including the remains of an old church in central London - St Dunstans. 
The church is an amazing location for shoots, with a mixture of tourists, photographers and people just enjoying the space. But everyone was really respectful of everyone else.
The theme for this shoot was a bit of spring/summer fashion and Jasmine brought along some sunglasses which added a lot to the images!
Three colour images from the shoot are below  - the main gallery can be found
here
.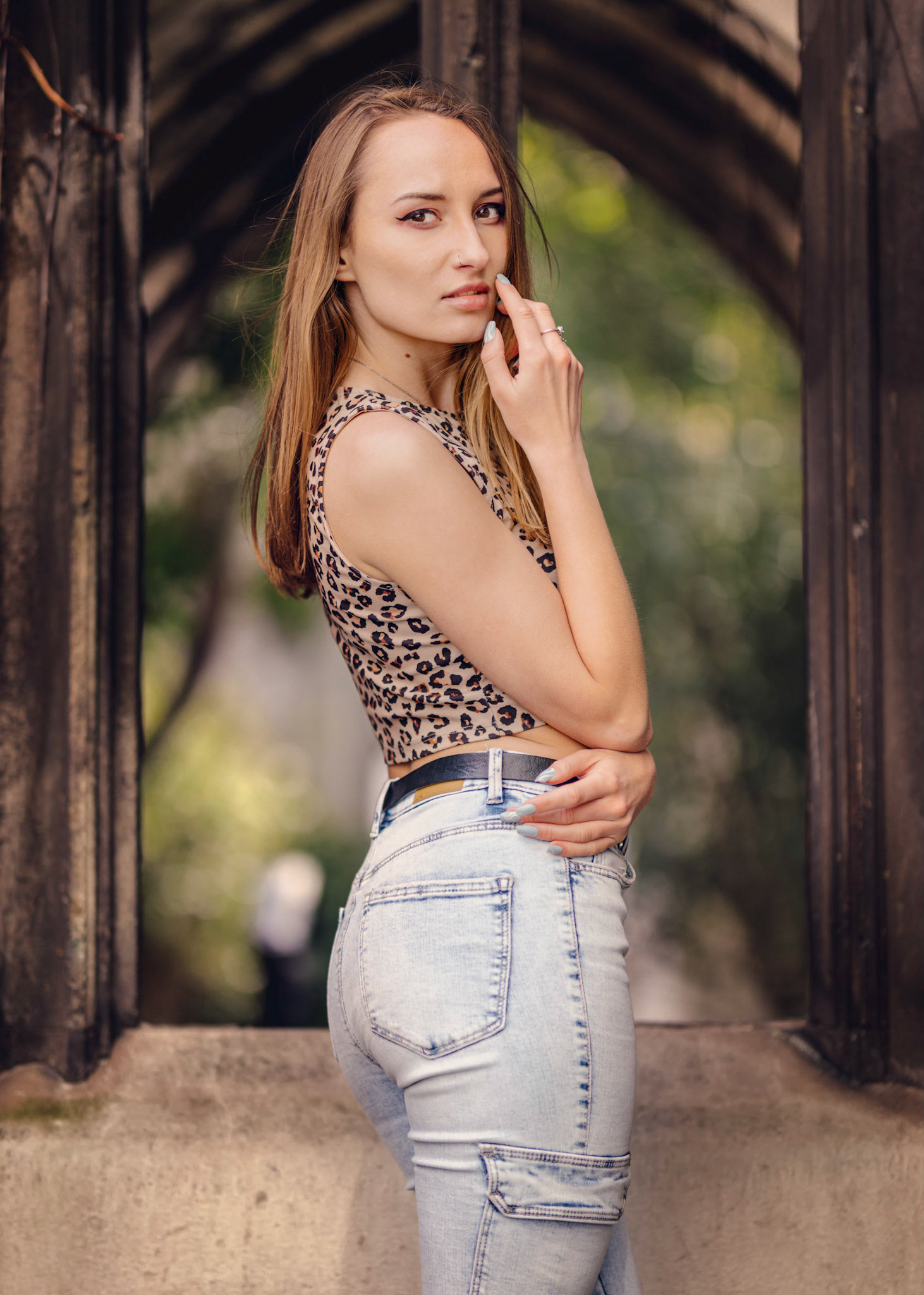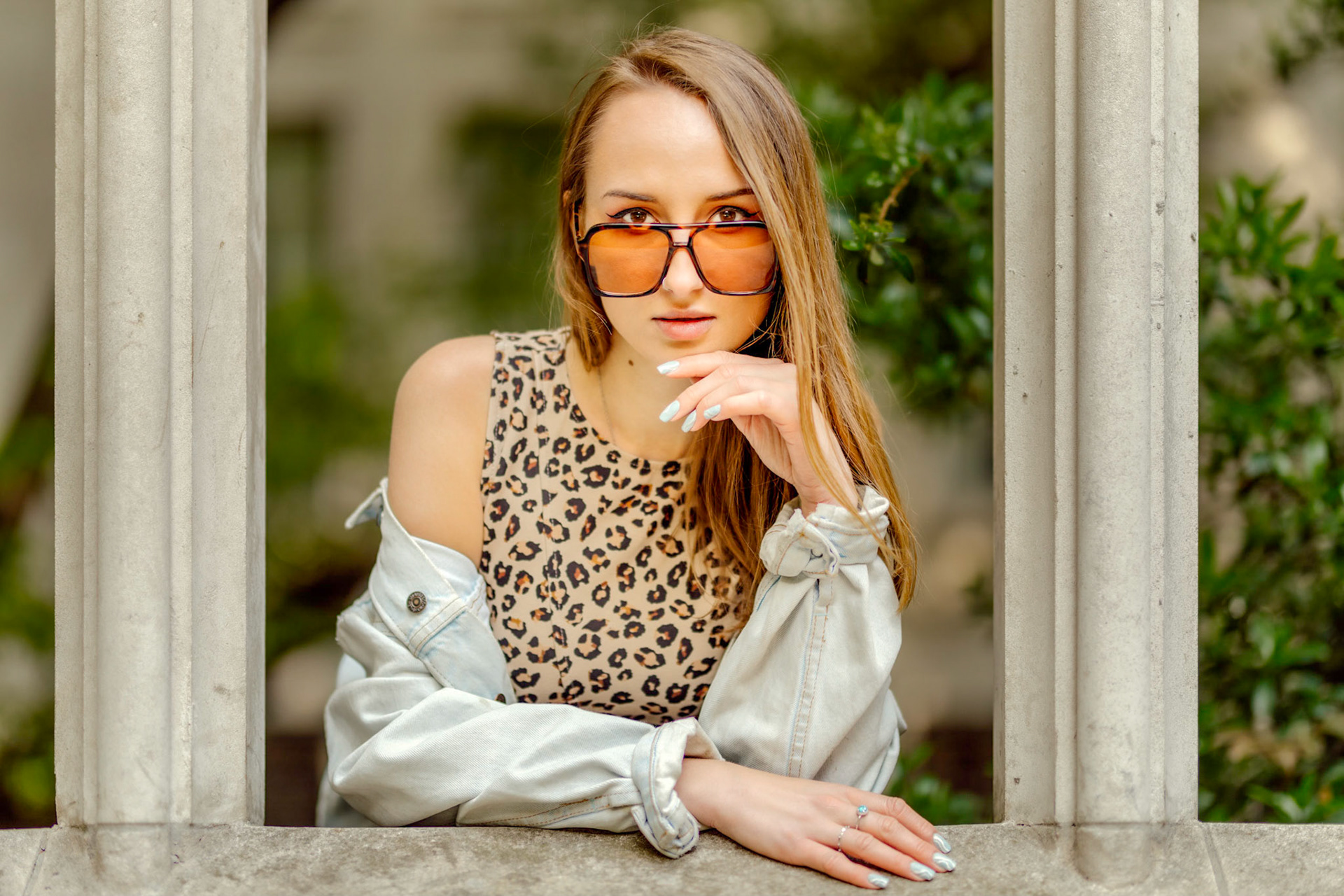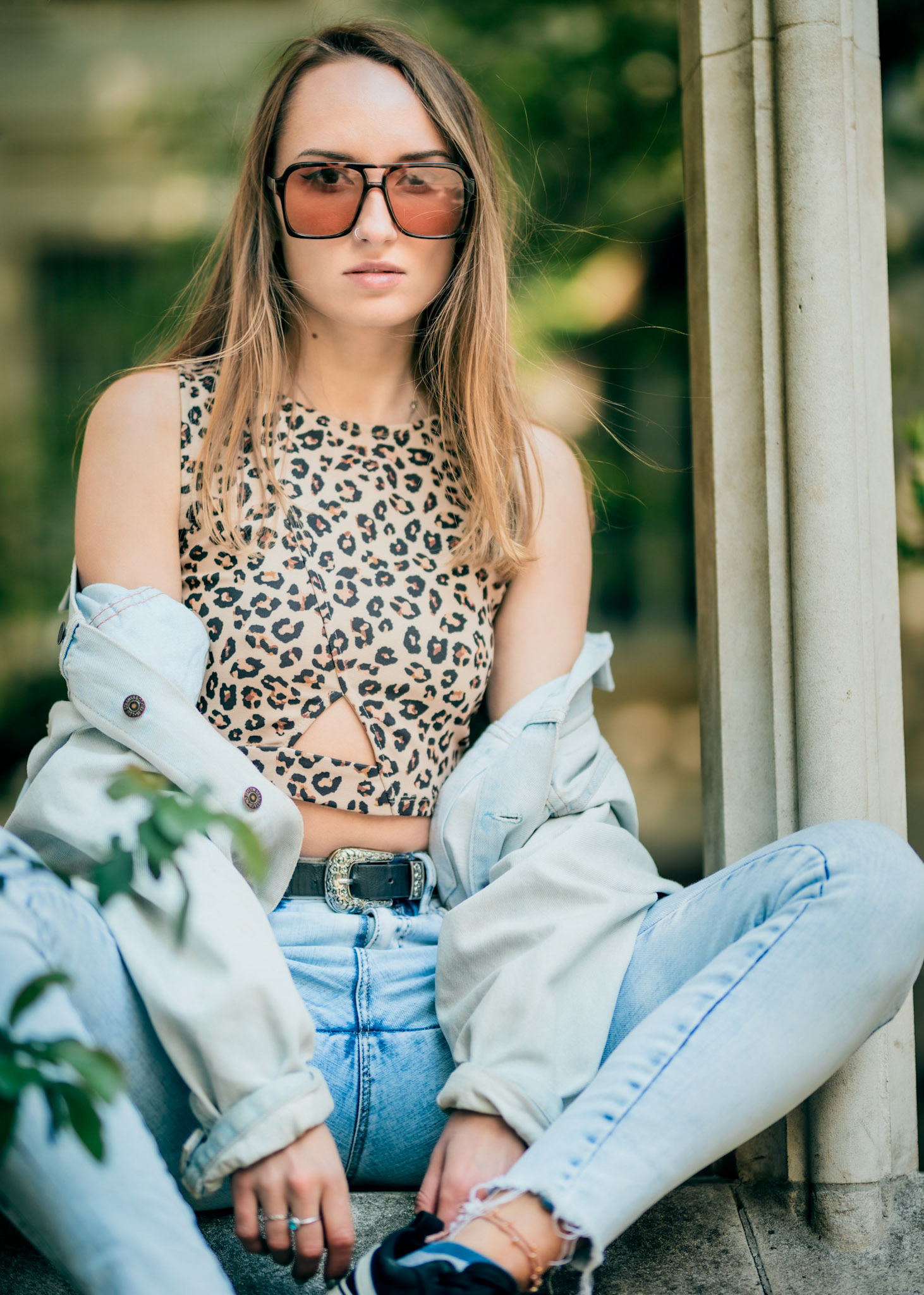 I've also been spending a lot of time over the forced break to revist some older shoots and reprocess them in Black and White. I've always liked the monochrome look but enjoying it more and more.
If you would like to arrange a shoot with me in the future please get in touch - TFP/Test shoots are available (details at the very bottom of each page)