North Norfolk Bikini and Boho Photoshoot
Back in the summer of 2020 I did a photoshoot with new model Elyse on the Norfolk coast. This was taken during the shoot after we had moved to the beach to shoot some swimwear.
This shot was processed to give it a film look and make the most of the late afternoon light. Also as we were shooting into the sun the highlights were deliberately blown out.
More from this shoot in this
gallery
with a mixture of styles from boho summer fashion through to beach and swimwear.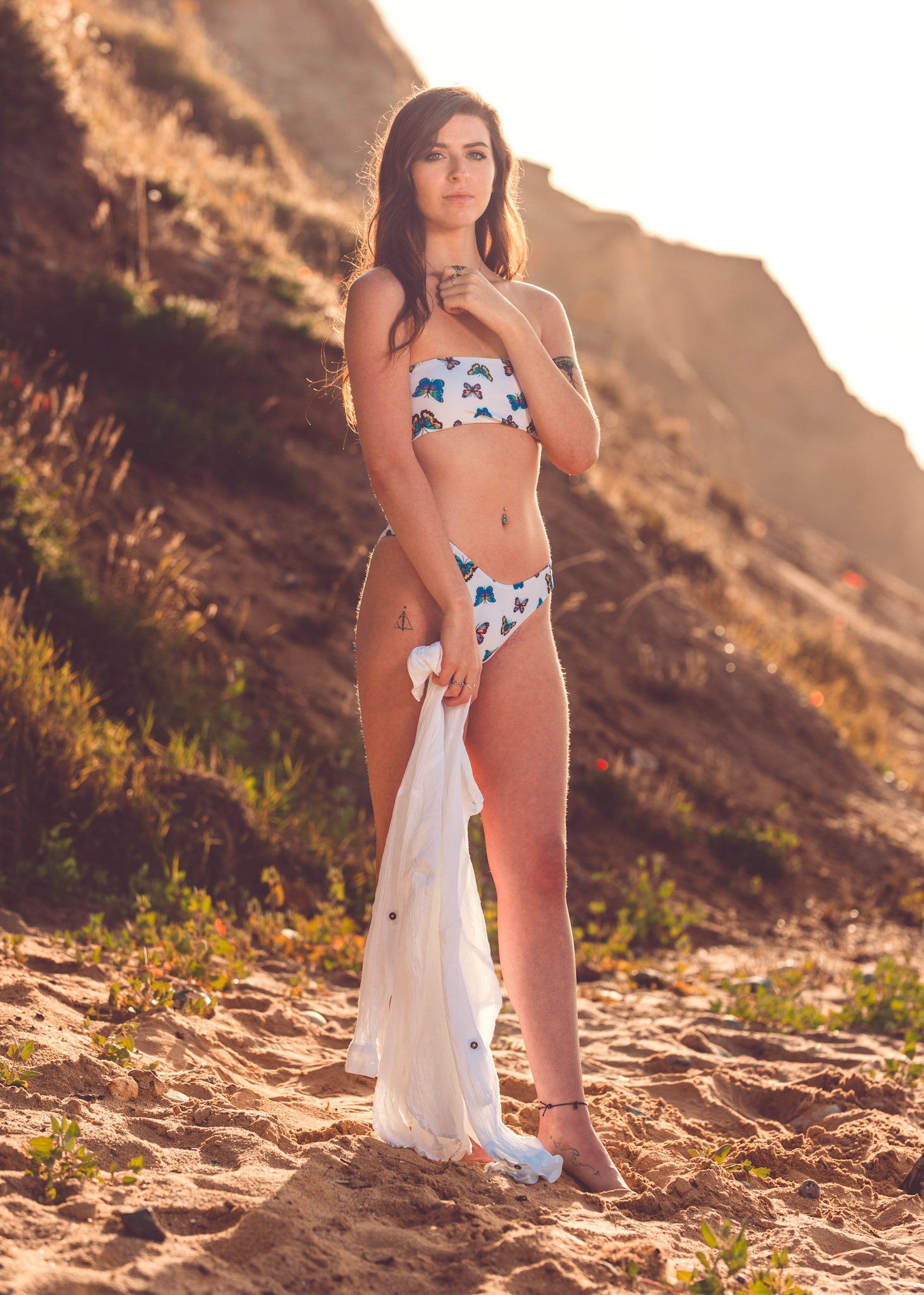 If you would like to shoot please send me an email with any themes you would like to shoot and we can talk further. ​​​​​​​